I spent most of the weekend choosing the best 225 pictures from Wag-a-Thon 2009 and after some quick touch-ups, and a brief computer crisis (all fixed now), they are ready for viewing. Click here to see them all. There are some great individual dog portraits as well as event shots for you to browse.
If you are interested, you can order 4×6 copies of any print for just $5.00 with 50% of the proceeds going to Pet Project Foundation. Thanks to everyone who came to Dana Point and made this such a special day. I am really looking forward to next year's event.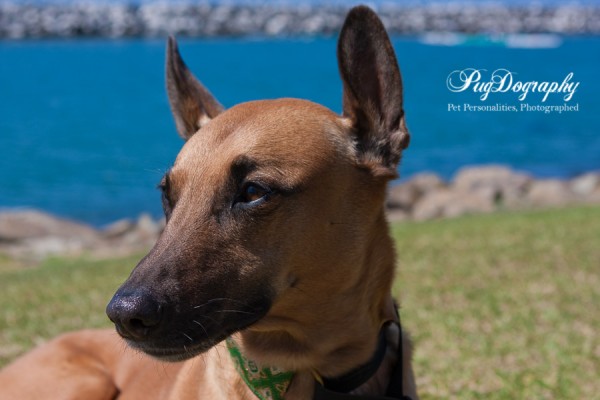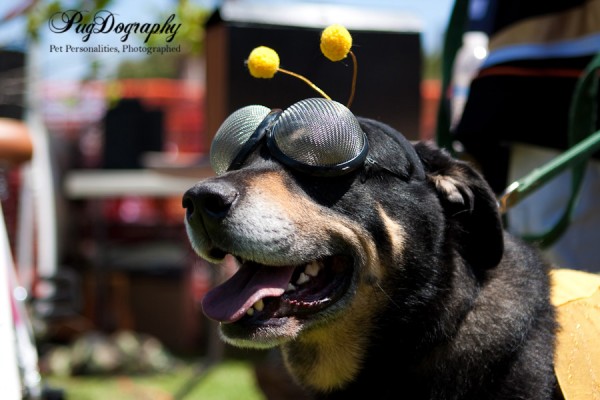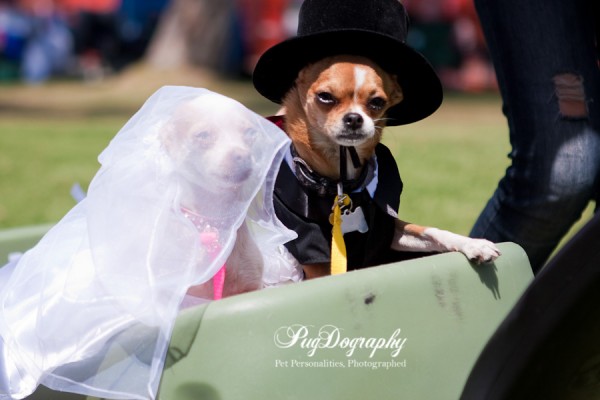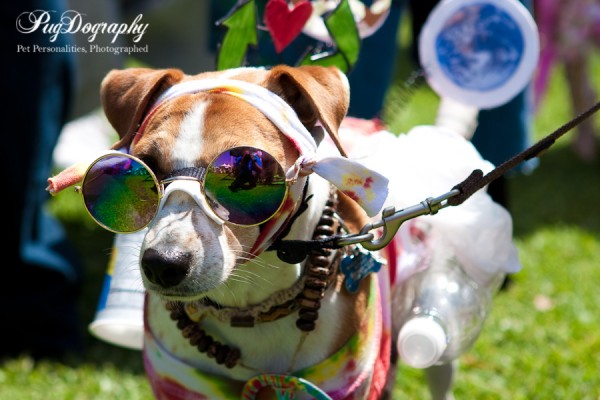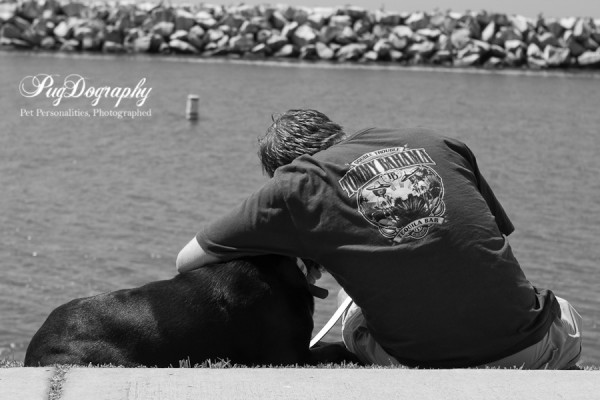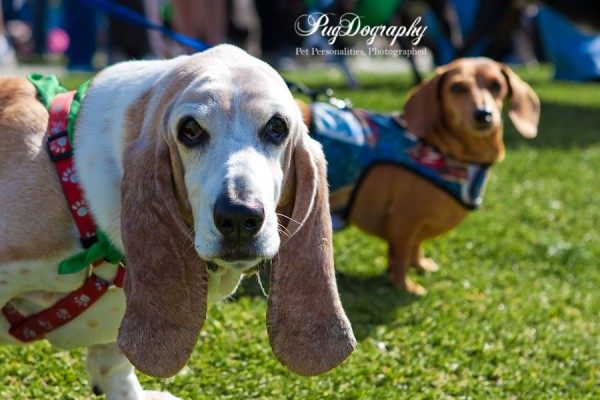 Whoa!! Don't FREAK OUT like this guy if you don't see your dog here. Leave a comment below with your dog's name and image number from the gallery and we will move that image here for everyone to see.
2 Comments to The 2009 Wag-a-Thon picture gallery is now online!
Leave a comment