2008
Our booth at Pugtoberfest was a mini-mobile photo studio. We offered $10 photoshoot where ALL the proceeds are donated to Pugs N' Pals Pug rescue. Thanks to everyone who came and participated. We had an amazing day with some beautiful dogs. Hope you enjoy these pictures as much as I did taking them.
Enjoy!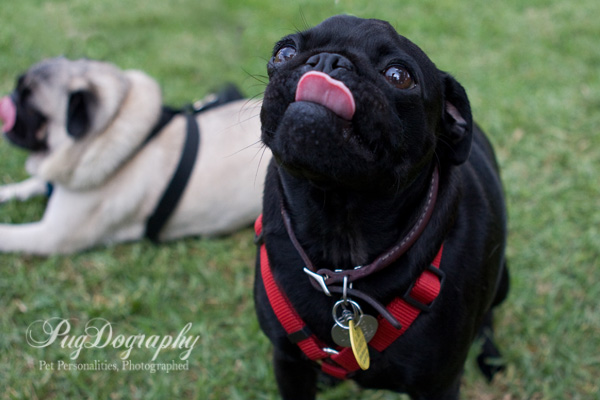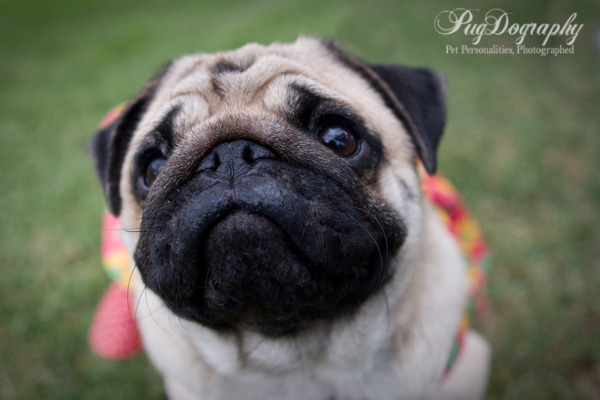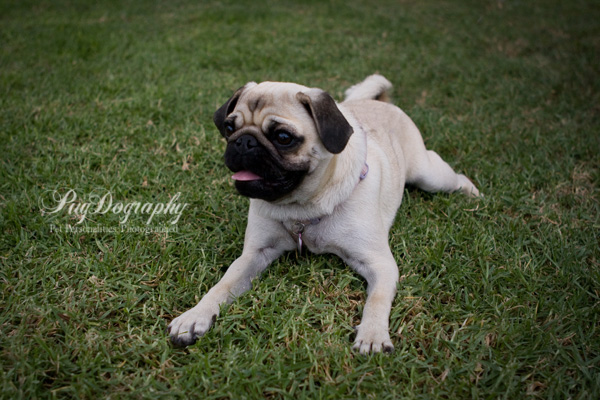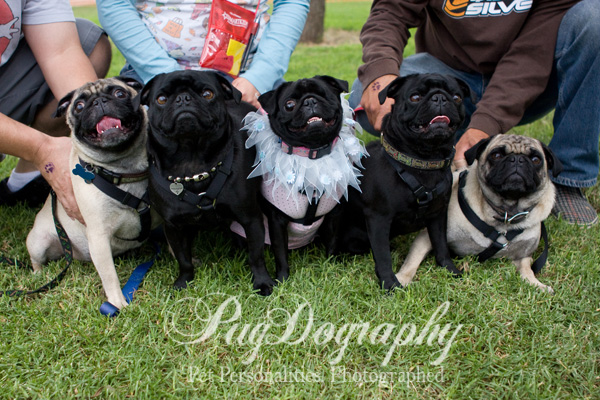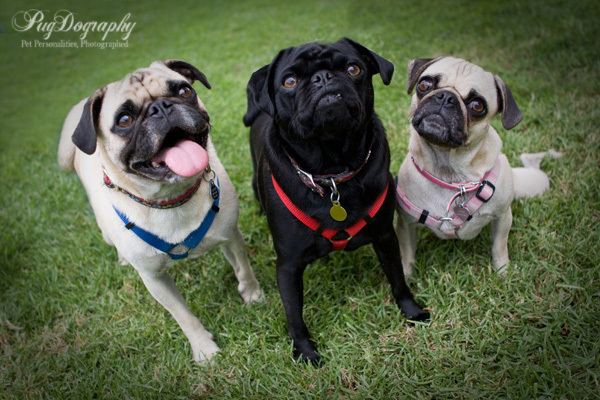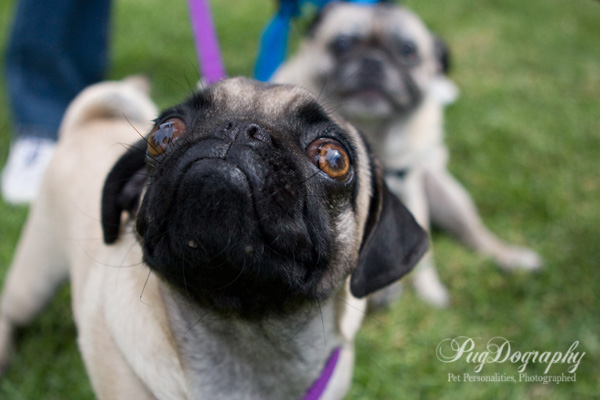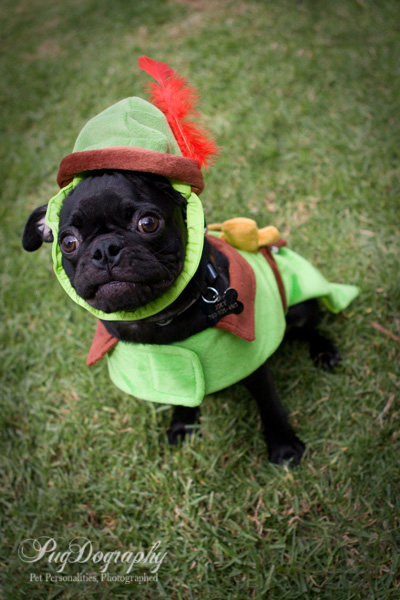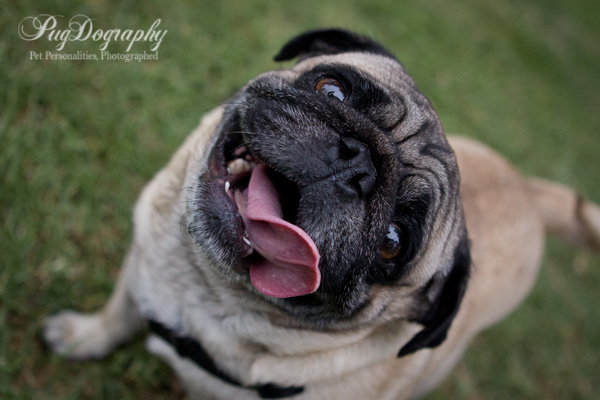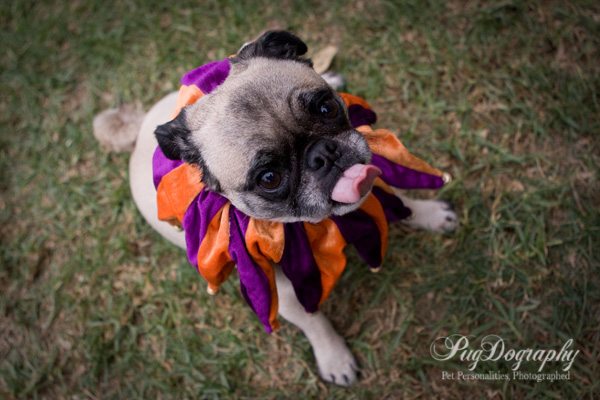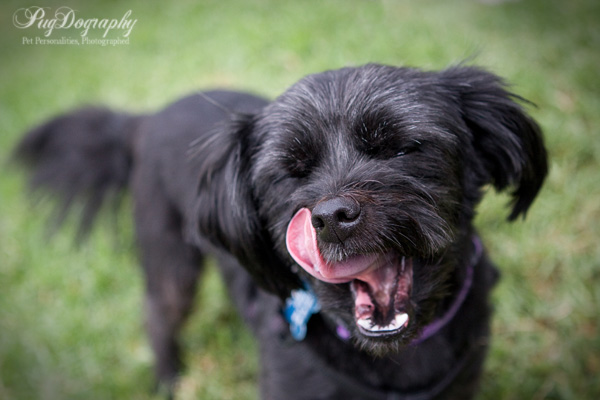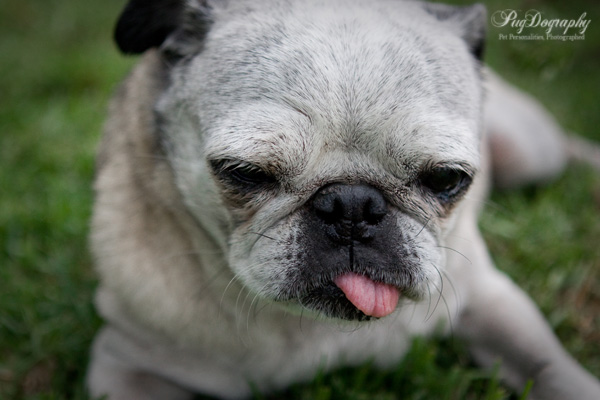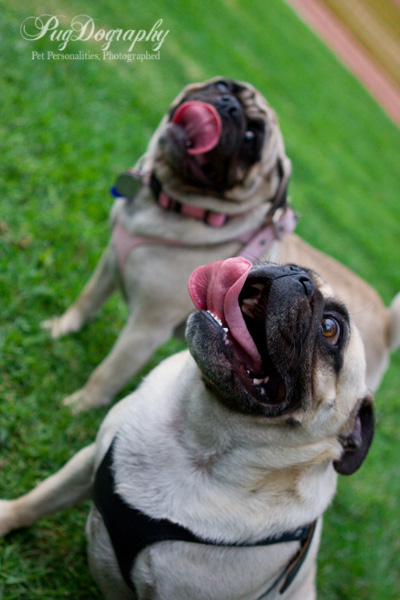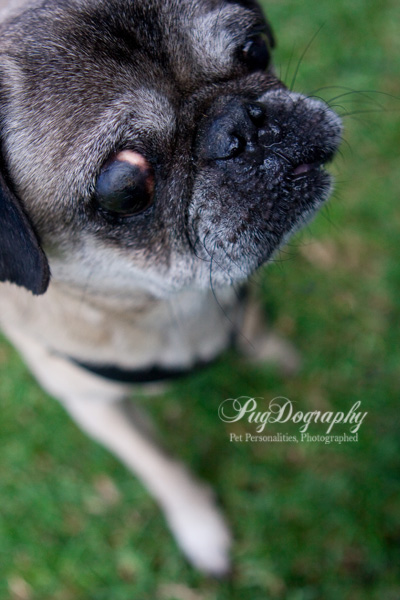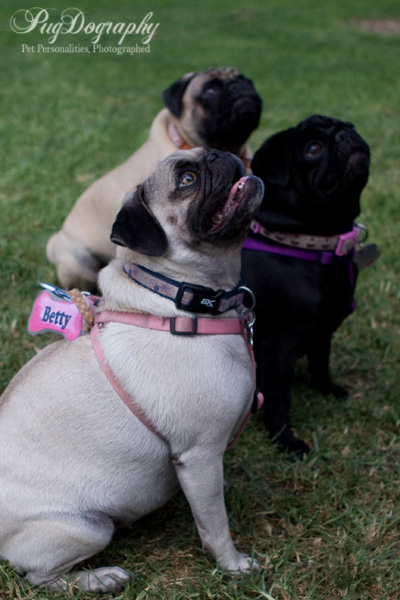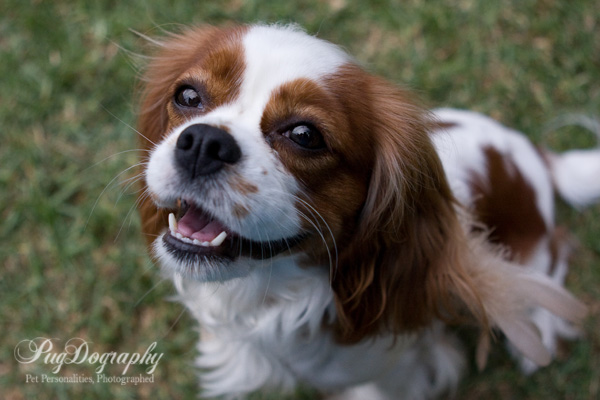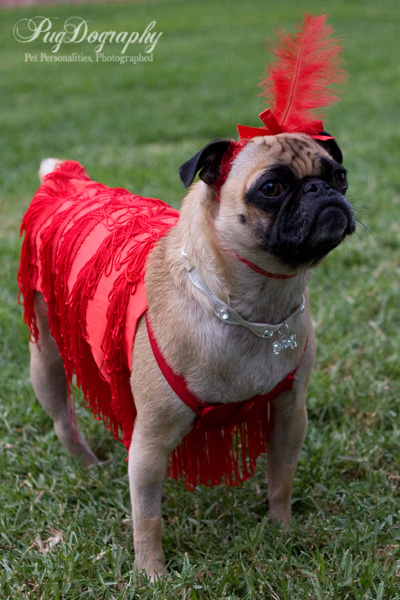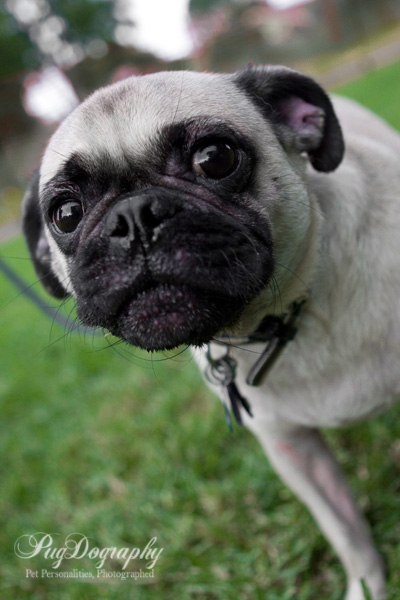 One of the most anticipated events of the festival of pugs is the Halloween Costume Contest. In between our customer photoshoots I snapped a couple of great shots of the eligible contestants.
Personally I thought the Lion Pug should have made the top three. He was so content in his well fitted costume. He was so awesome! Oh and the two Cows were so great!
Guest Host JoJo and his pug Bella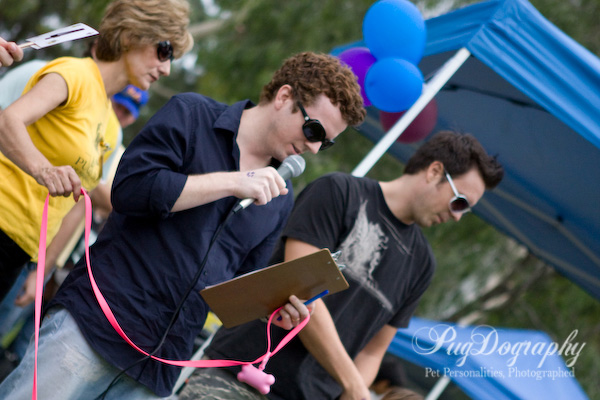 Little Bo Peep and her Sheep
Peacock and Knight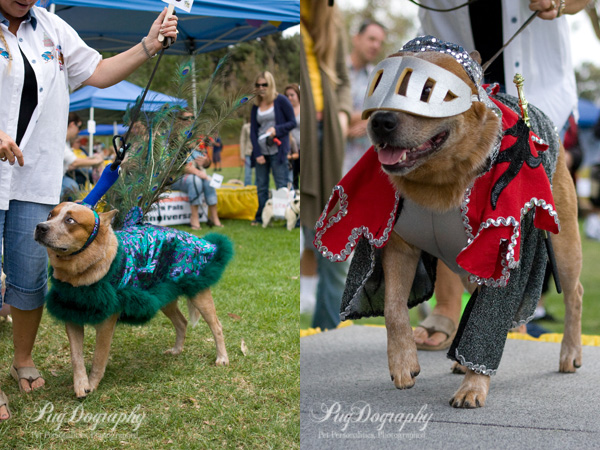 Ghostbusters and Winner of the Costume Contest
Lion Pug and Construction Pug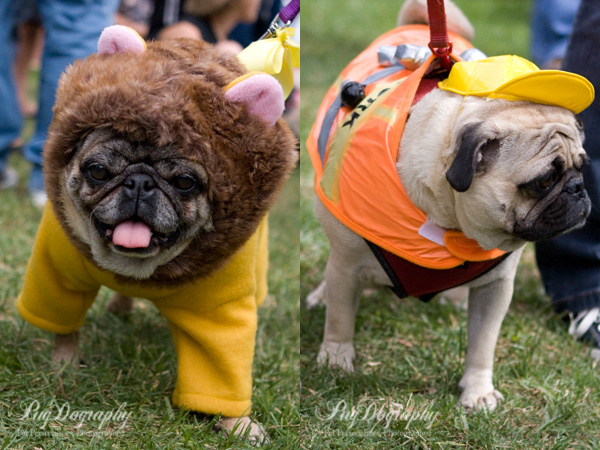 Two Cows
The Cookie Monster
Bumble Bee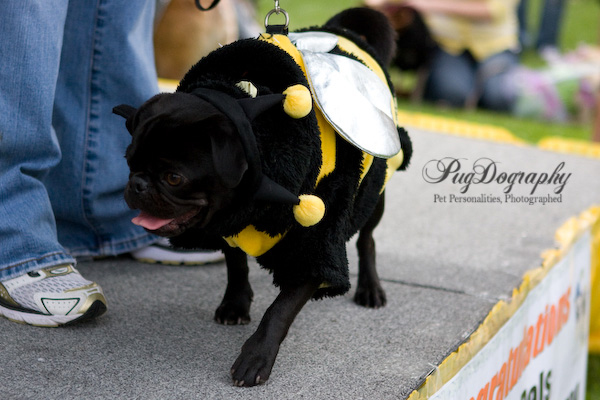 Chinese Takeout
Police Pug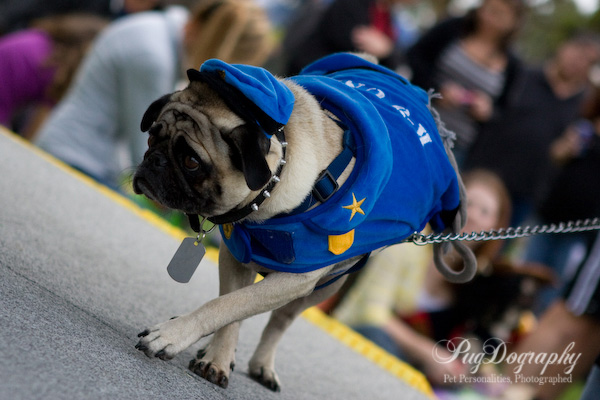 Robin Hood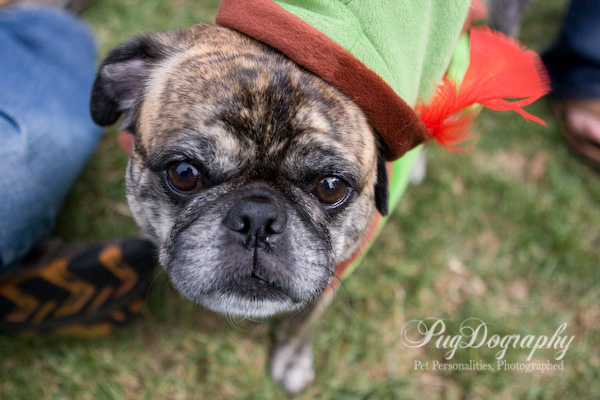 Jack Sparrow and Tinkerbell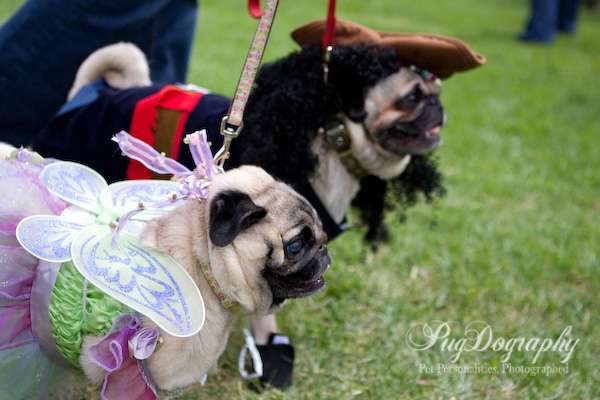 Look at that crowd