2009
The Pugtoberfest Costume Contest never disappoints. This year it seemed that the contestant pool was double that of last years and the costumes were intense. Hats off to the home-made costumes!
First Place: Bonnie and Clyde
Second Place: Hannah Montana Pug
Third Place: Lego Pug
Be sure to leave a comment with your favorite costume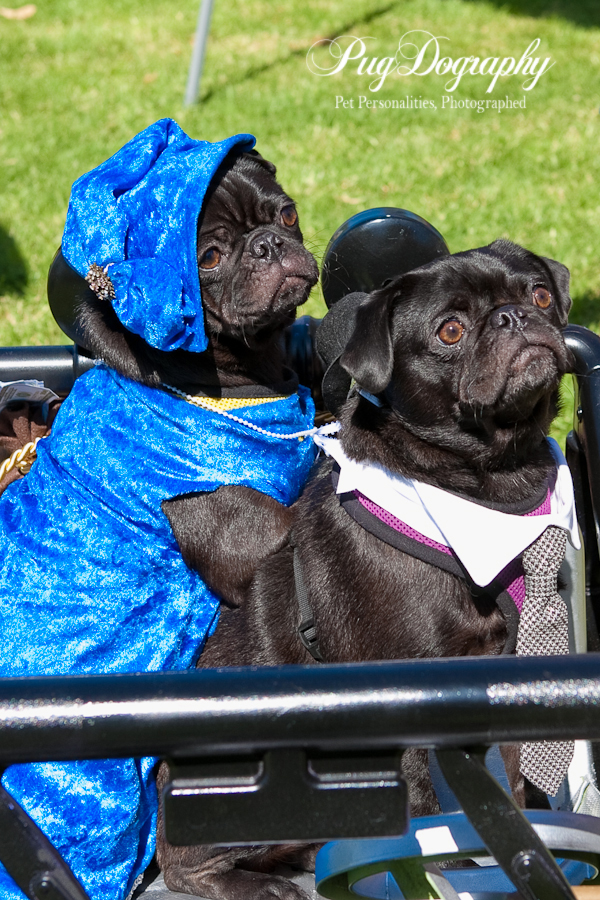 Bonnie and Clyde.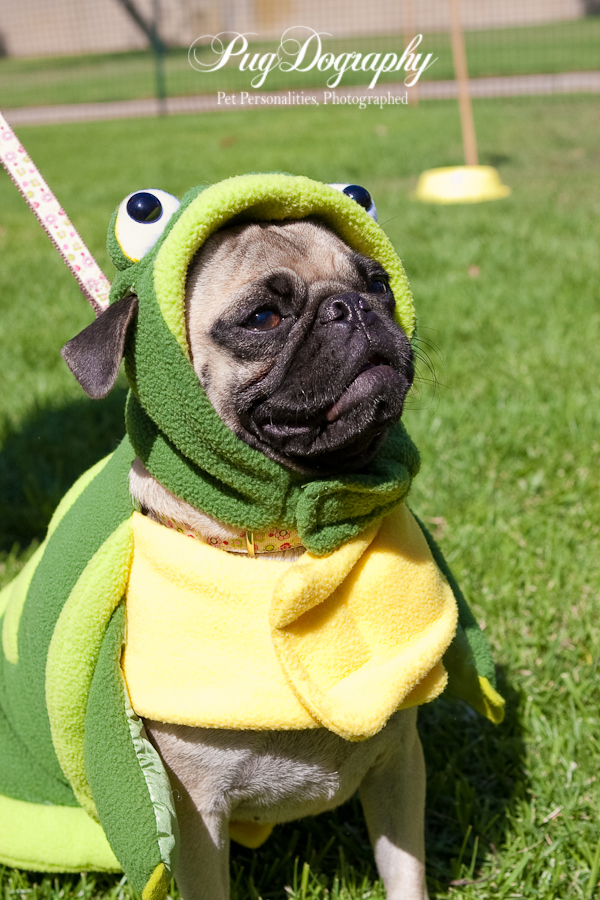 Turtle Pug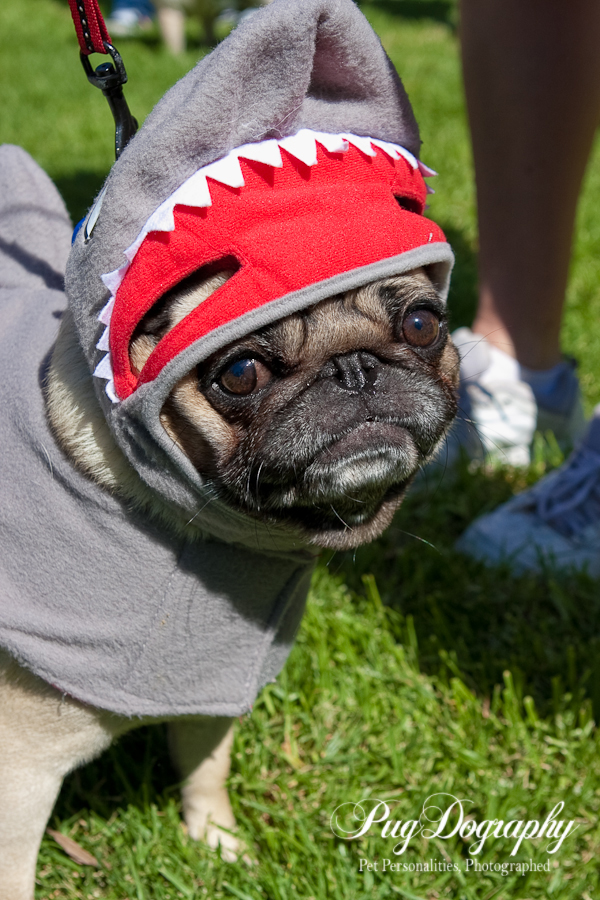 Shark Pug. I hope he doesn't bite.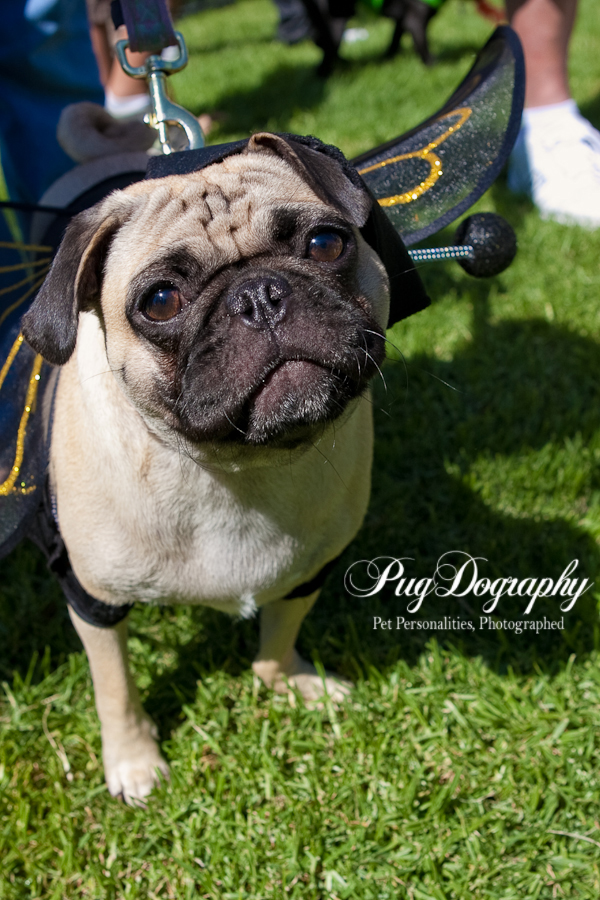 Bumble Bee Pug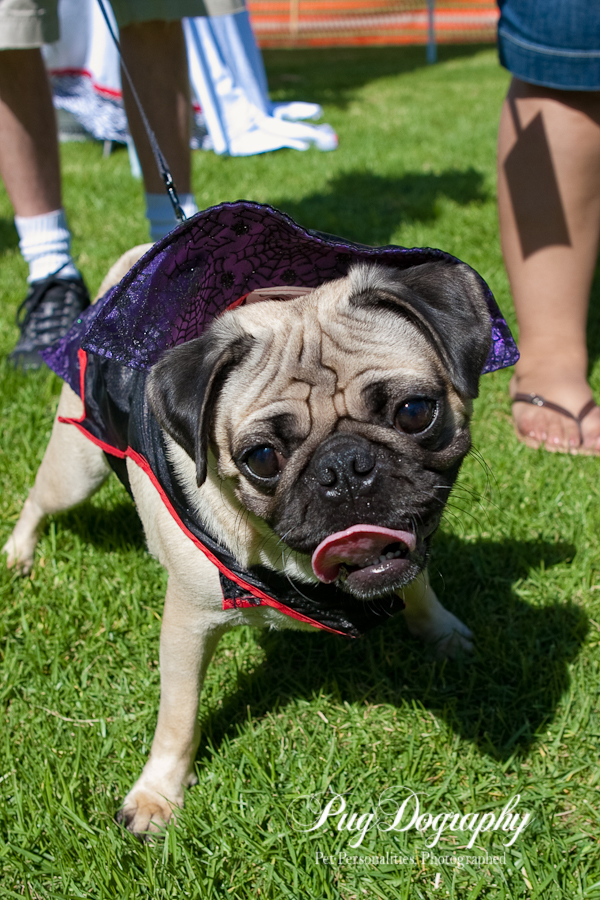 Count Dracula. Count Pugula!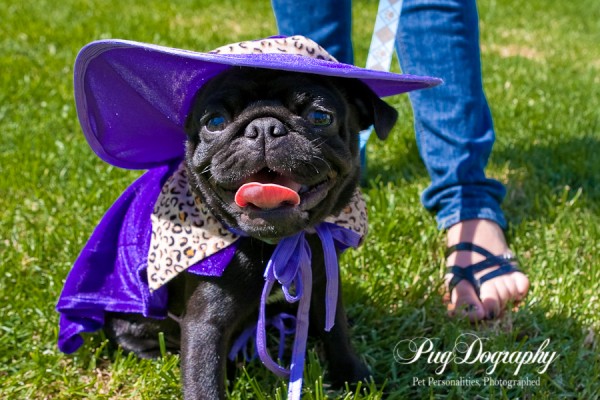 Pimp Daddy Pug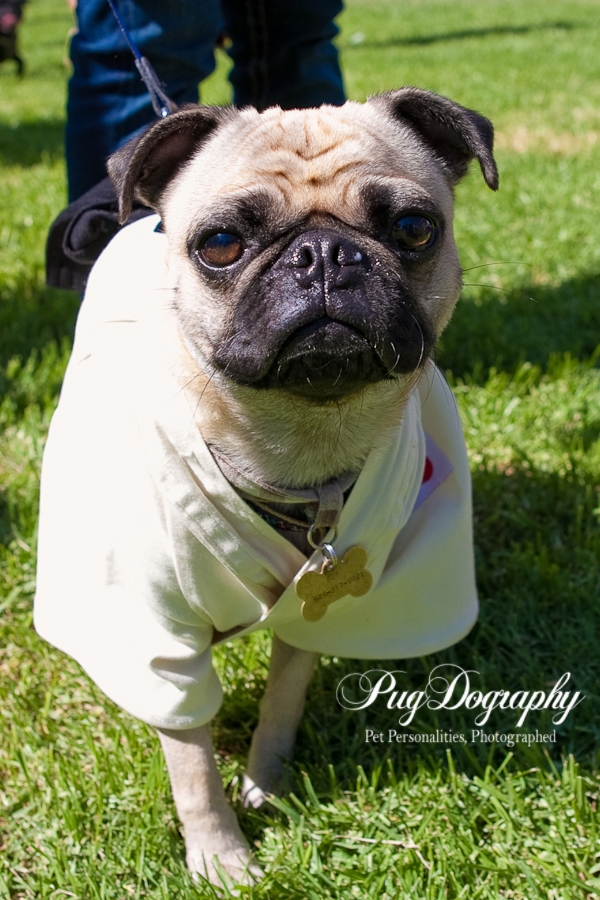 Judo Master Pug.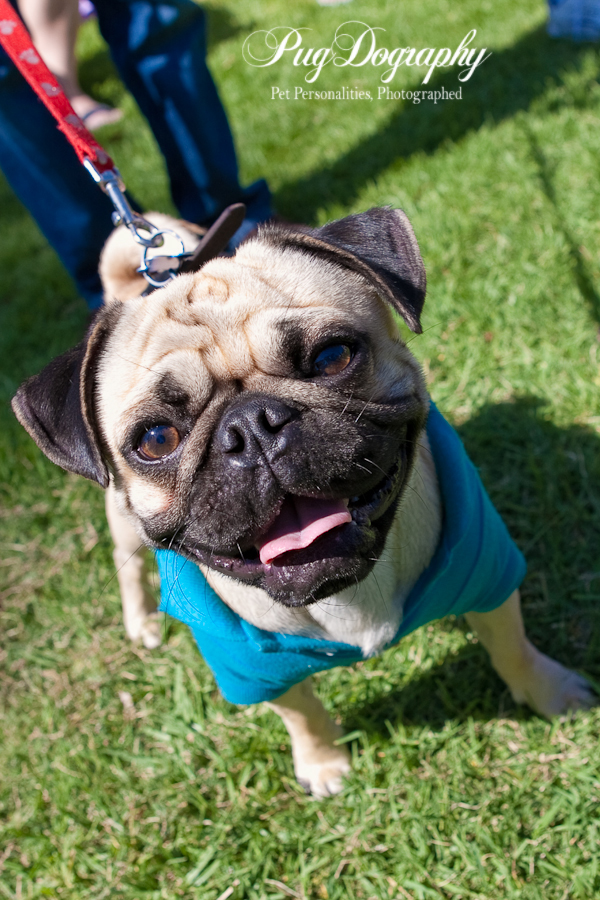 Potato Pug (He had Mr. Potato Head on his shirt)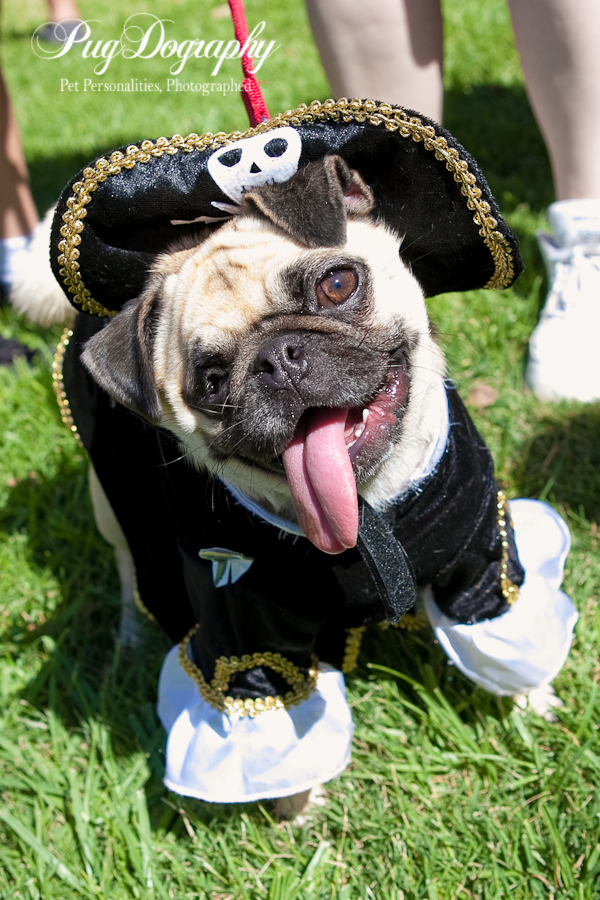 One Eyed Pirate Pug. He has one missing eye and that scary long tongue, he should have won!
Cowgirl Pug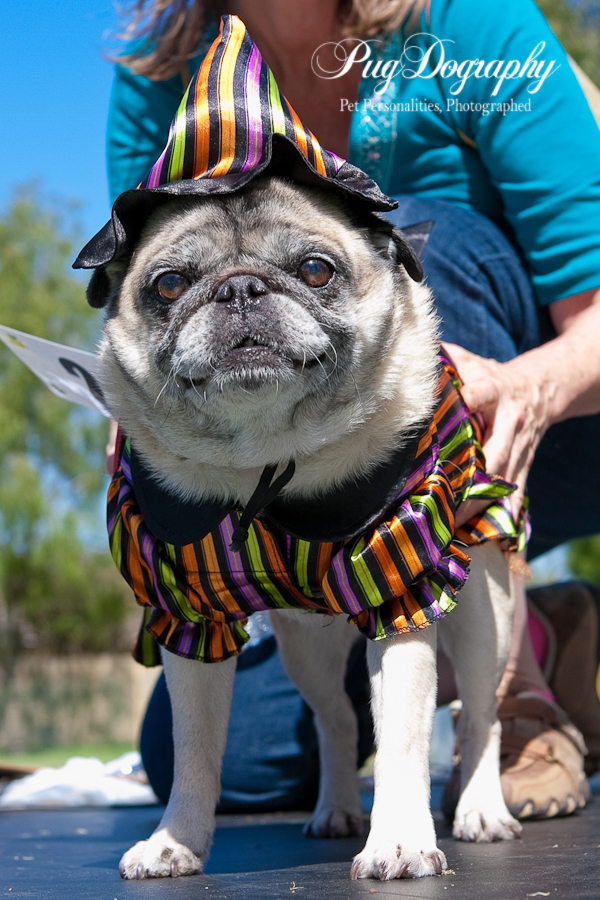 Wench Pug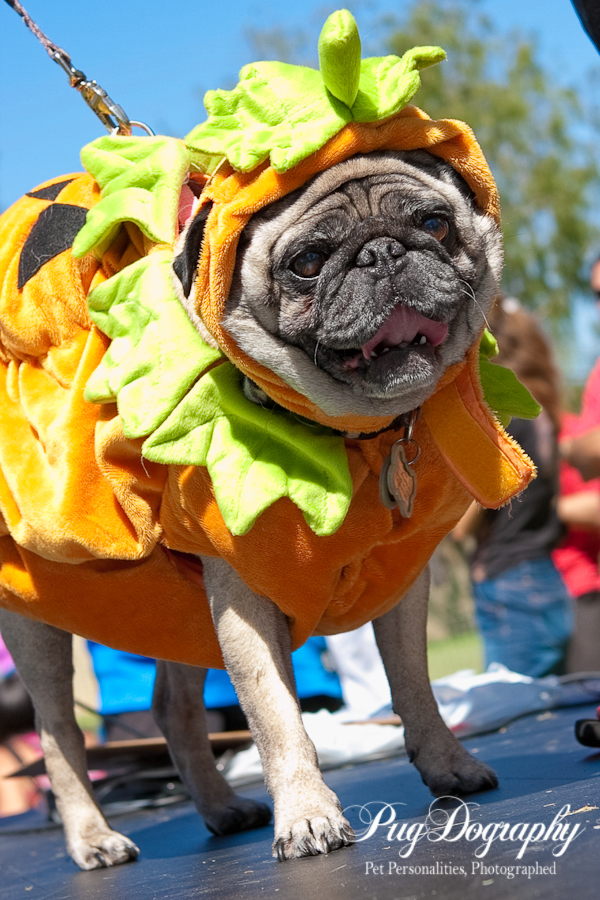 Pumpkin Pug
Cowgirl Pug. Those boots are amazing!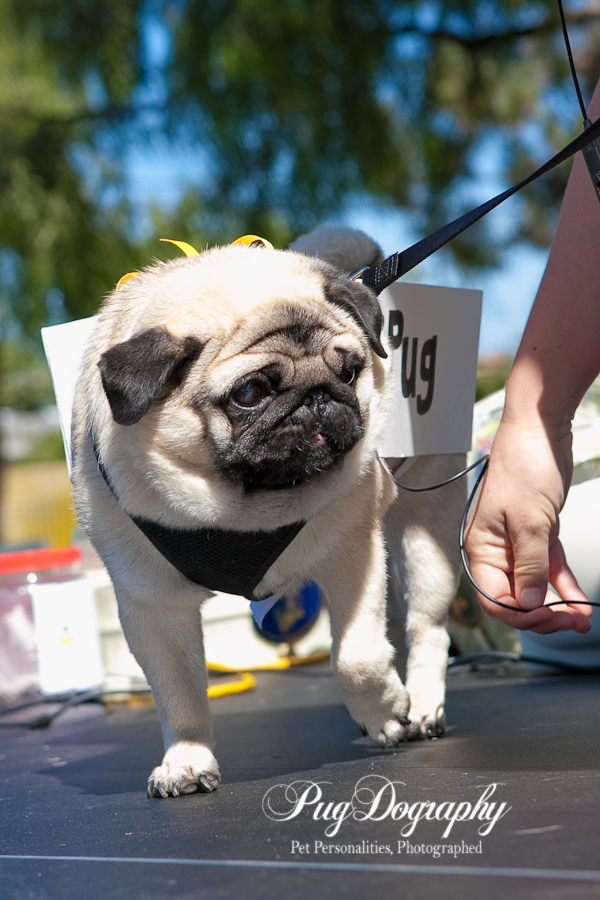 iPug. Where can I order one.
Princess Pug. I want to take you home. So cute!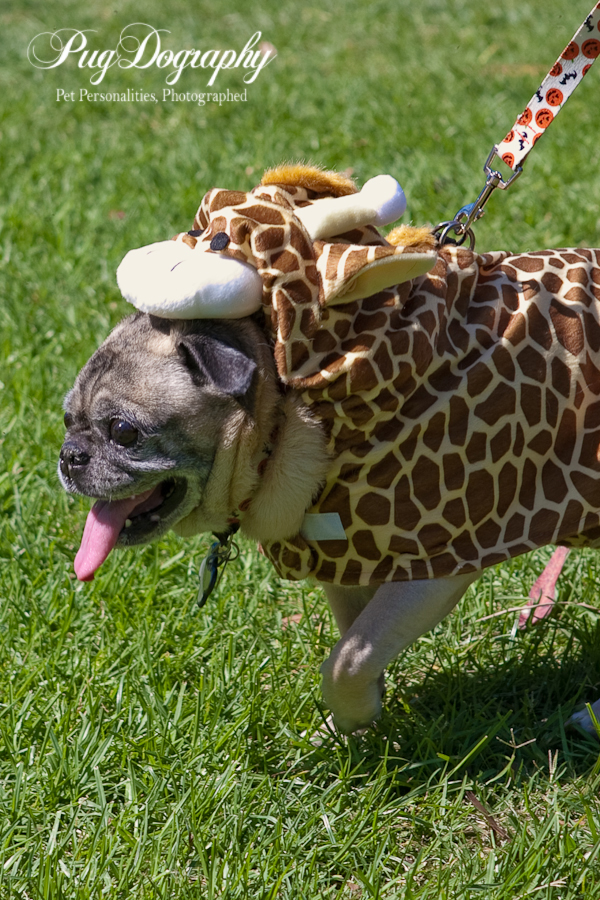 Giraffe Pug. That's crazy original!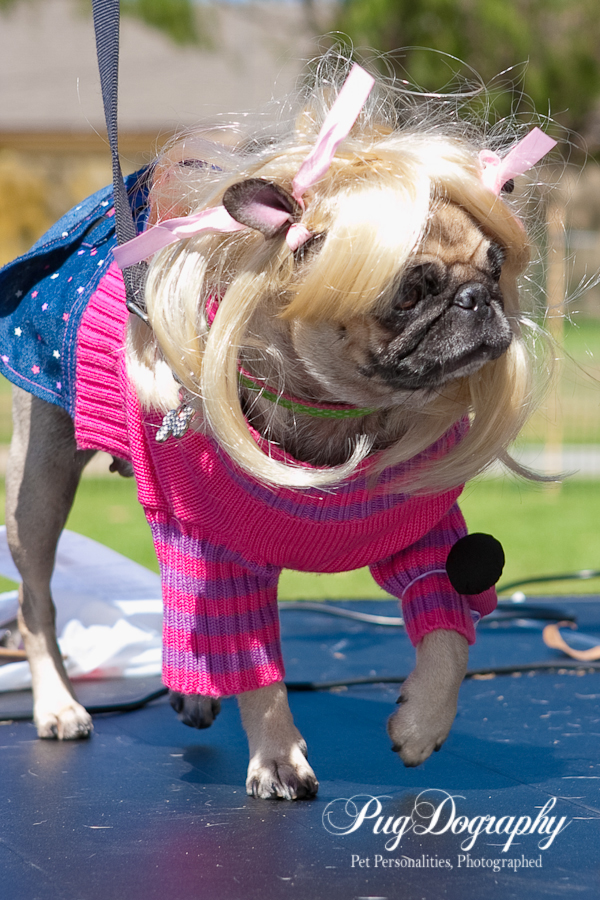 Hannah Montana Pug. That black spot is her microphone.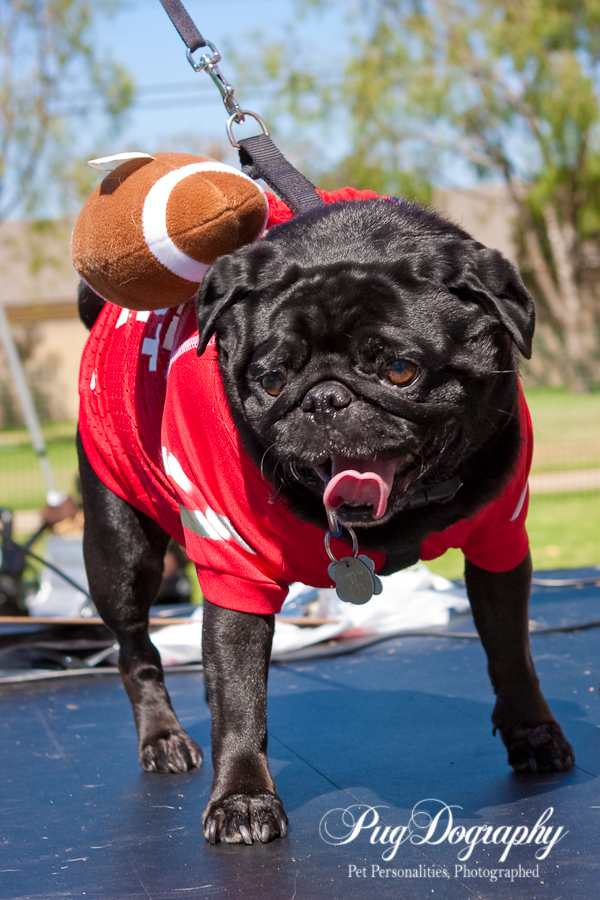 Football Pug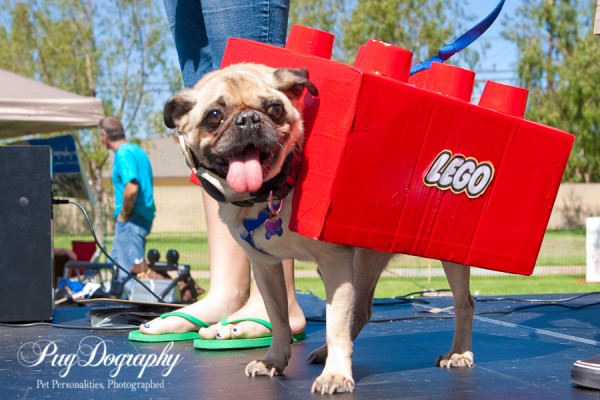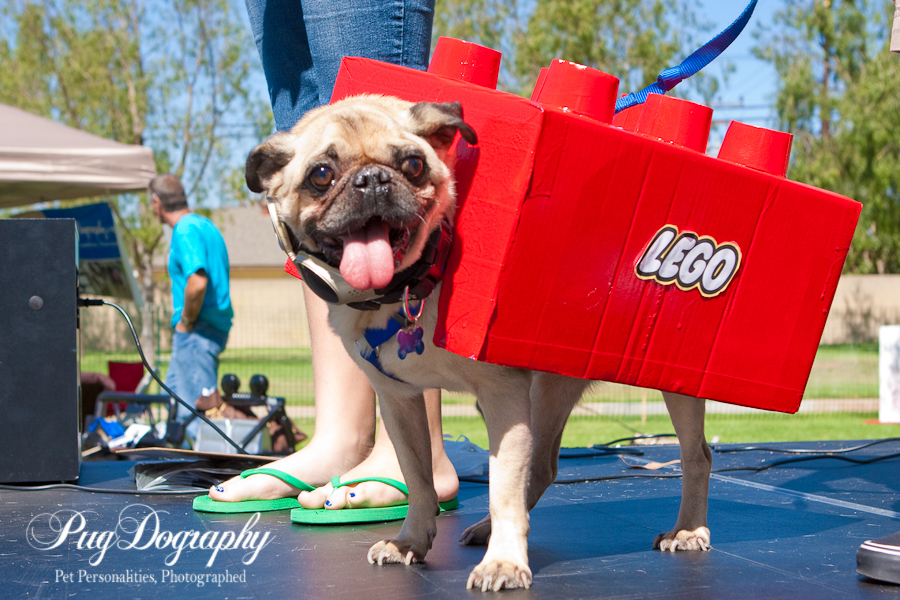 Lego Pug. Should have been First place.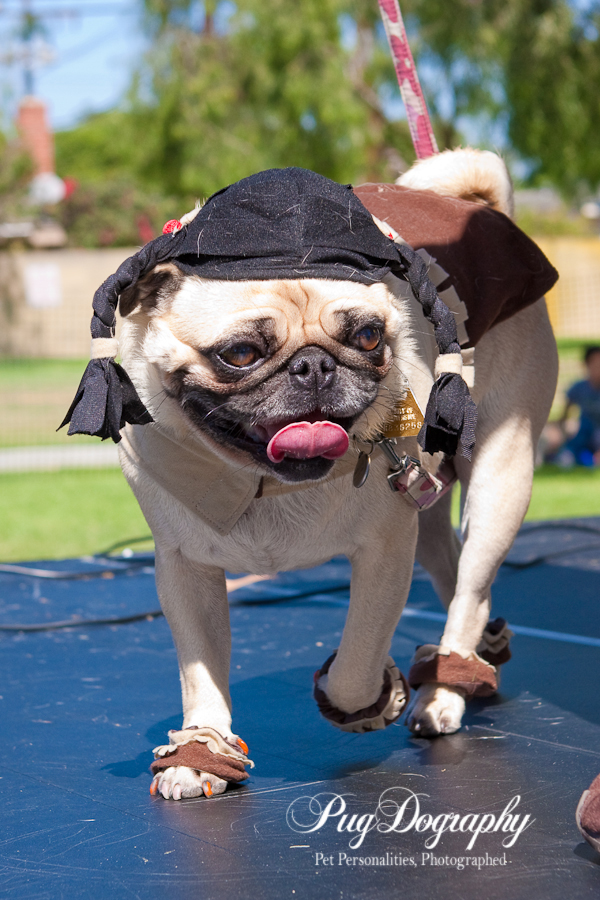 Pocahontas Pug. OMG look at her nails.
Be sure to see our full gallery
This year at our photo-booth we went with a Hollywood theme. My wife made a wonderful Hollywood red carpet scene, similar to what you see at all the big movie premiers. They usually have all the sponsor logos plastered on a white wall. I think we simulated that look with our logo and Pugs 'N Pals.
Our goal of $500 may have been a reach, but we were able to raise $300 for Pugs N' Pals Pug Rescue. Thank you to everyone that visited our photo-booth and everyone that came and made Pugtoberfest a huge success.
Here are a couple of our photo-booth clients. If you don't see your pooch, be sure to see our full gallery.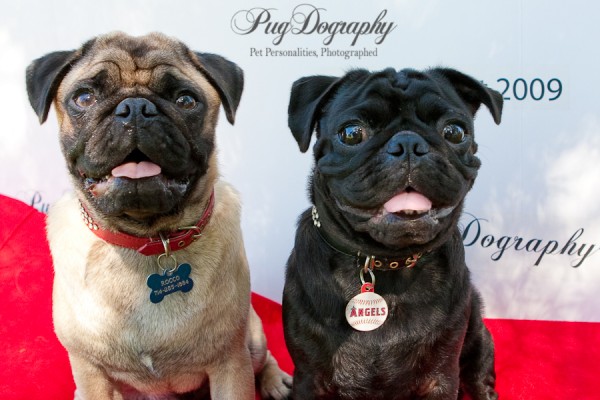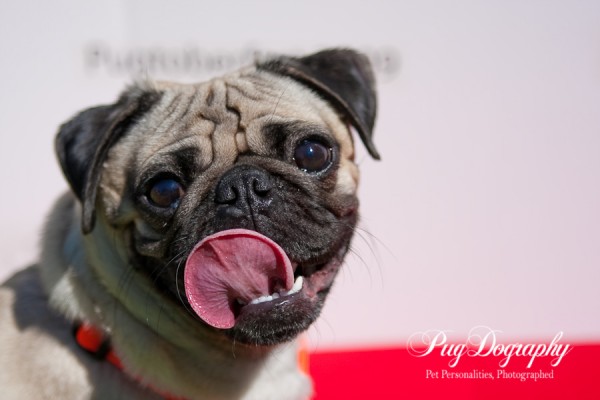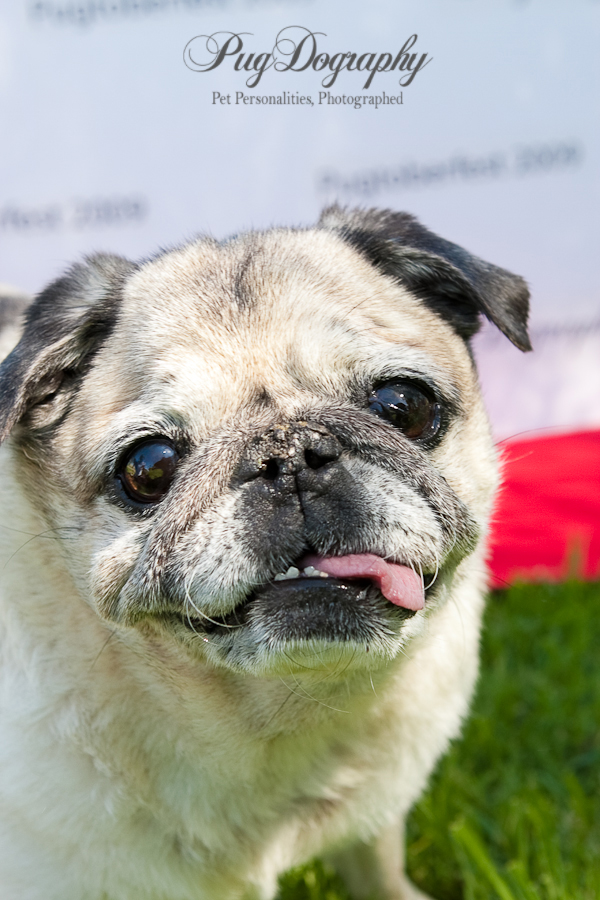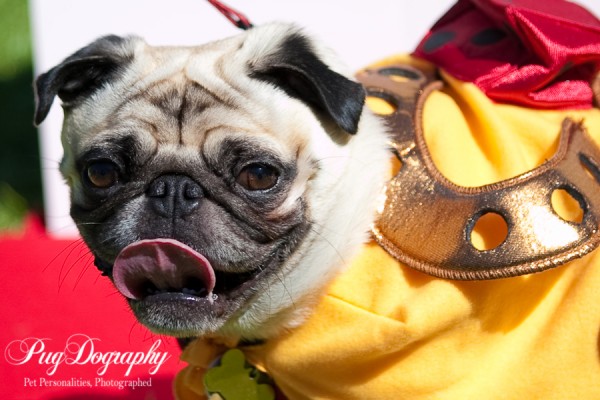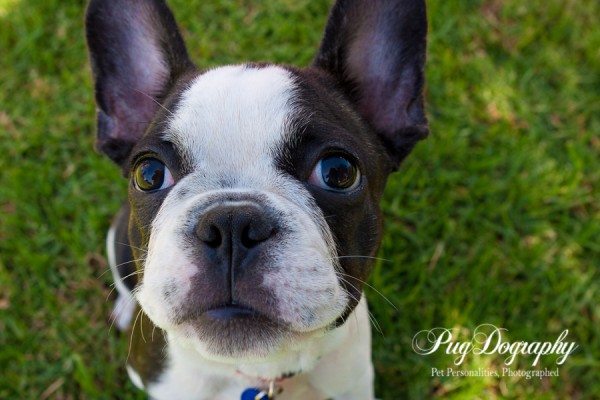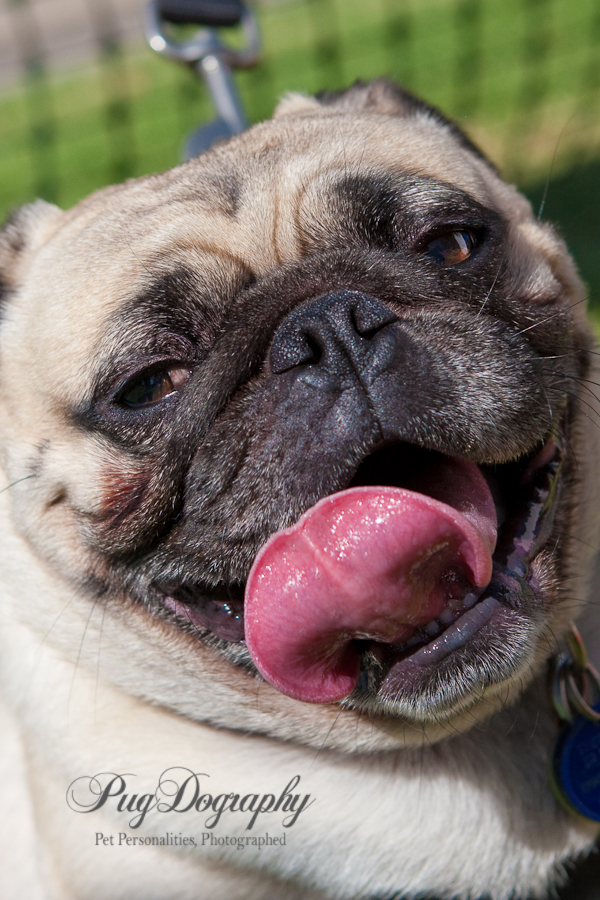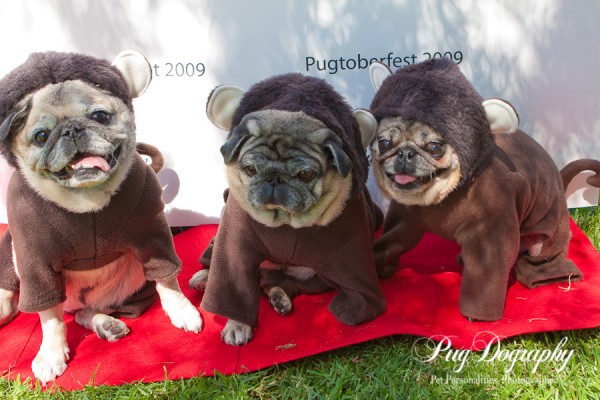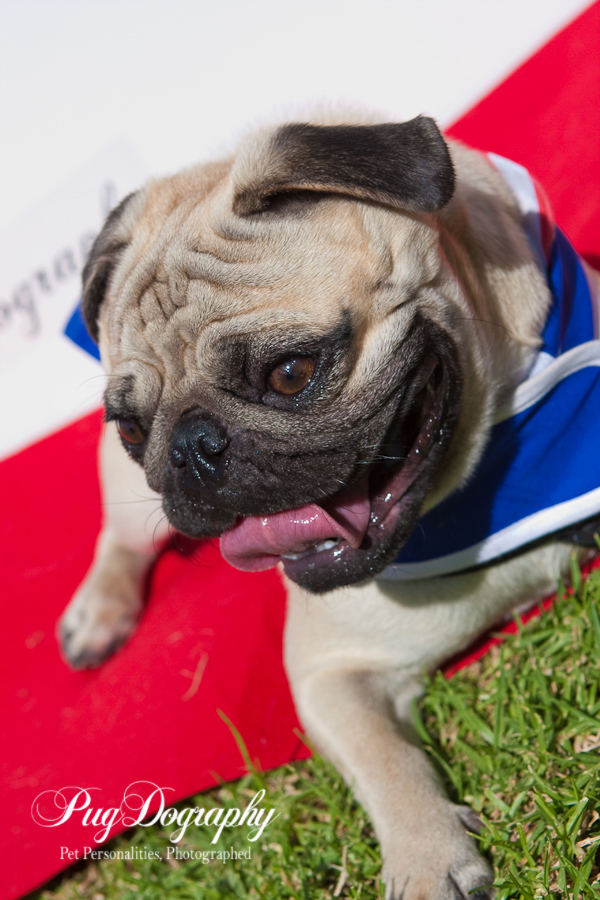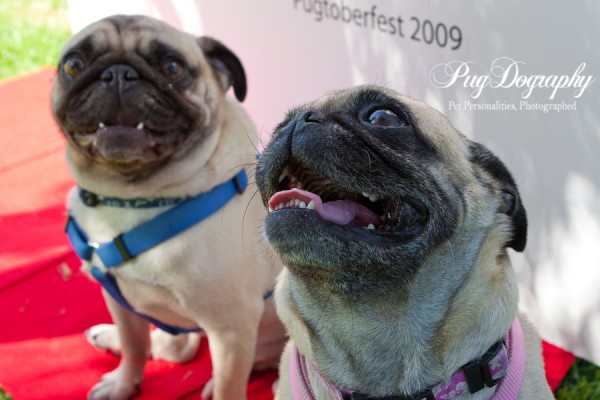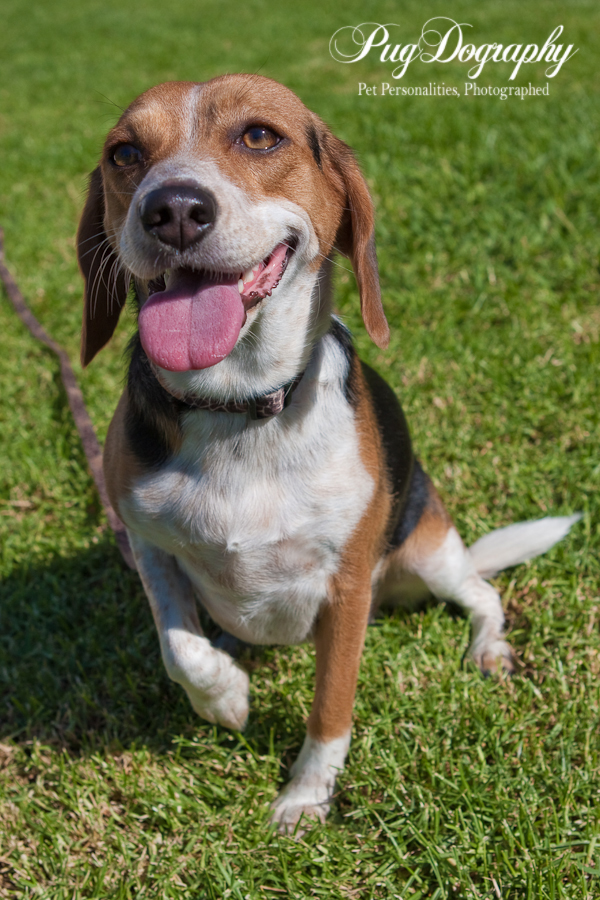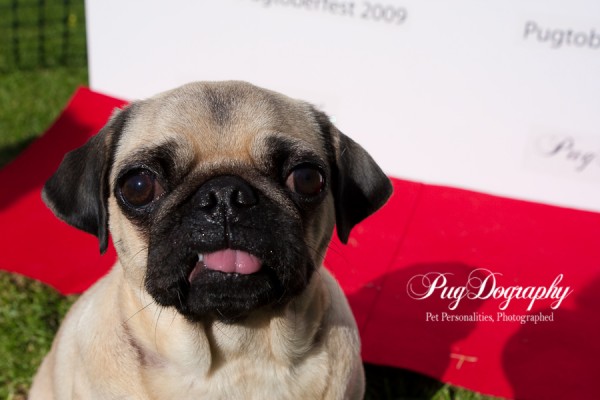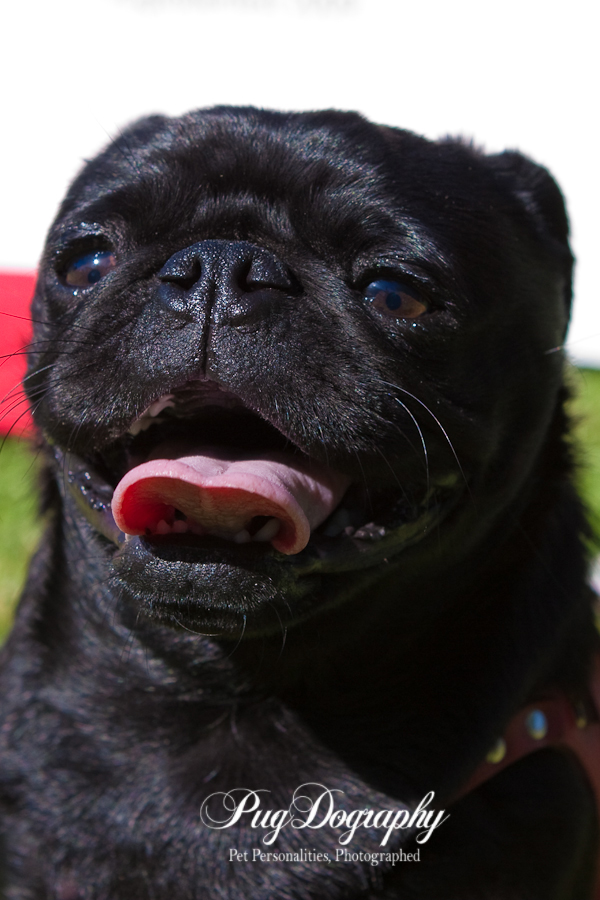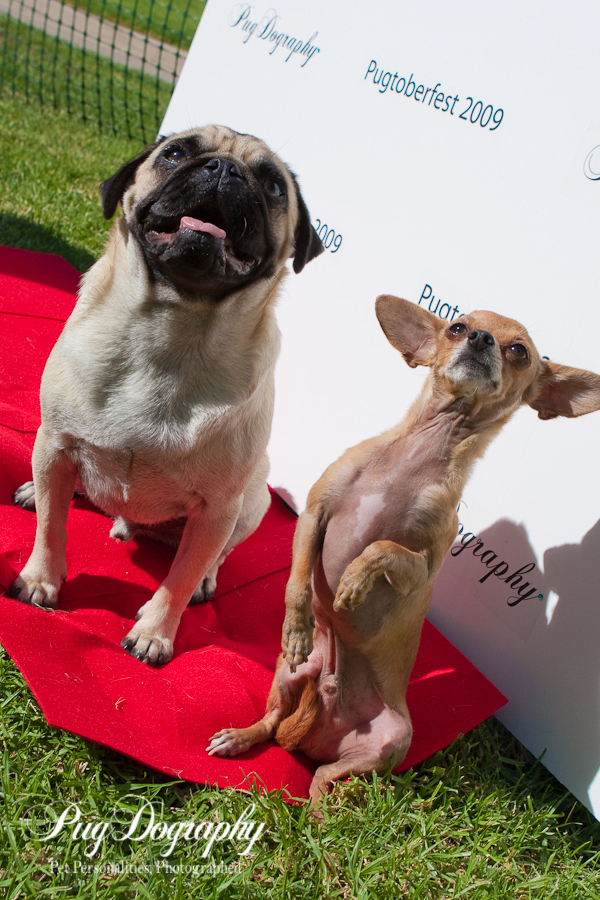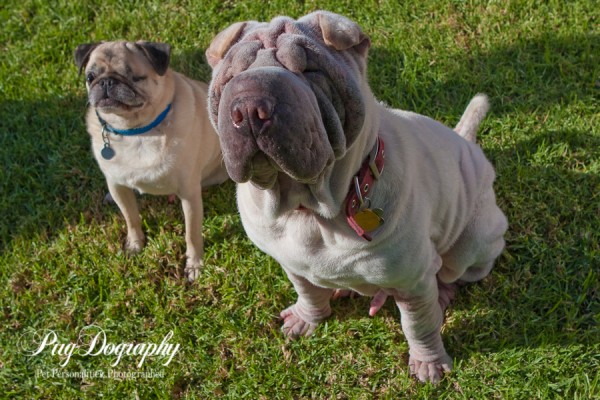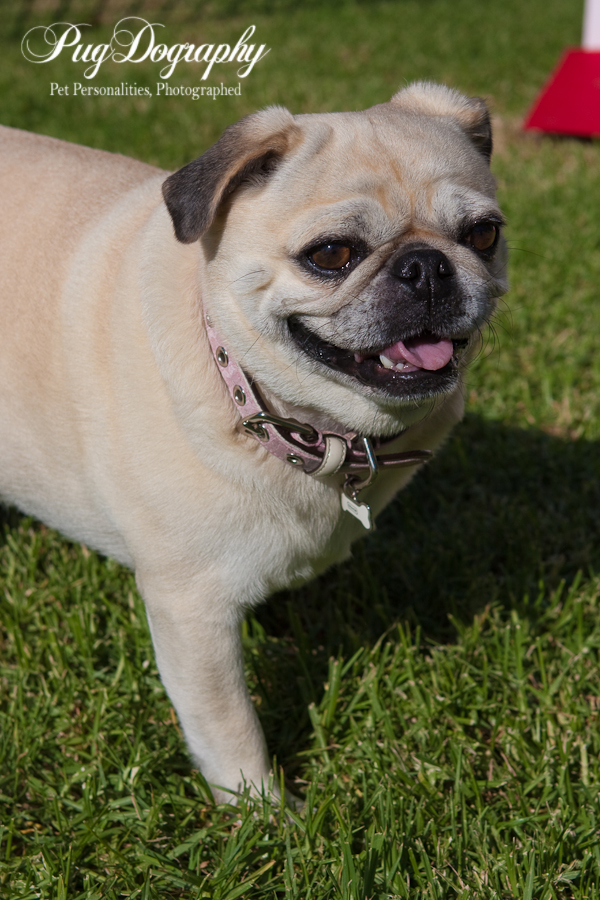 Be sure to see our full gallery.
It's that time of year again where hundreds of pugs and pug lovers meet up annually to support Pugs 'n Pals Pug Rescue. Every year the attendance increases as the word spreads about Southern California's biggest pug meet-up, Pugtoberfest! It is truly amazing to see so many people and so many Pugs. There are plenty of events and activities planned for the day from a Best Kisser contest, a Best Costume Contest (it is October), to a Silent Auction. There will be many vendors selling products and services; dog and pet services will be on-site for ear cleanings and nail clippings. A veterinarian will be on hand for any questions you may have. Along with all the festivities there will be many available dogs for adoption!
This year we will be hosting a photo booth, where for $10 provide a mini photo shoot, a 4×6 proof and a fine art print (mailed), and an online gallery to share with friends. Last year we raised over $300 for Pugs 'n Pals!!! We hope to out-do ourselves this year and strive for $500!!!
Who: EVERYONE is invited!!! Pugs, Pug mixes, non-pugs, dog lovers, etc. When: Saturday, October 3, 2009 – 11:00 a.m. to 4:00 p.m. Where: TeWinkle Park – 970 Arlington Dr., Costa Mesa
Admission:
$13.00 – Adults
$7.00 – 5-12, 65+ yrs
Children under 5 are FREE
For more information visit Pugs 'n Pals website: http://www.pugdogrescue.com/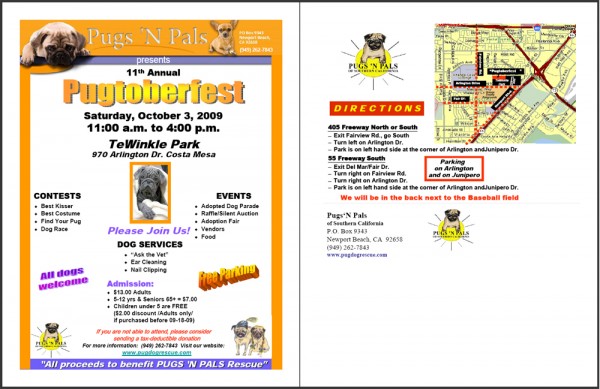 Official Pugs 'n Pals Flyer (PDF)
Catch up on our older posts about past Pugtoberfest events: